The REAL Grille Food Truck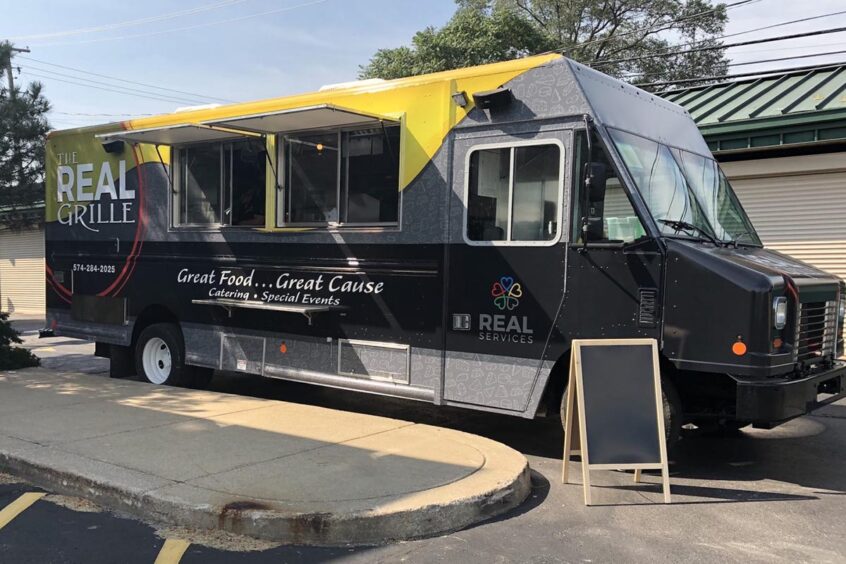 Get a Taste of Something REAL with the REAL Grille Food Truck!
Looking for delicious food and a way to support a good cause? Look no further than the REAL Grille, an enterprising food truck serving up culinary creations from classically trained chef Paul Como.
You can find the REAL Grille at corporate events, on the ND Campus, and festivals in the area, all while supporting the Meals On Wheels program that delivers hot meals to seniors and disabled members of the community. So come out and get a taste of something REAL with the REAL Grille food truck!