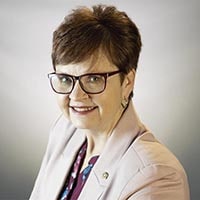 Karla Fales, President and CEO
Fales is only the third person to hold this title in the nonprofit's 57-year history.
Karla earned her Masters of Business Administration from Western Governor's University, and her Bachelor of Science in Management and Organizational Development from Spring Arbor University, Spring Arbor, MI.
These directors oversee over 20 programs and the fiscal and developmental efforts of REAL Services, Inc. Their dedication improves the lives of over 30,000 clients served each year.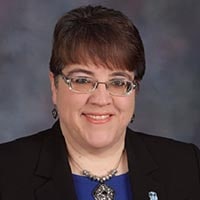 Angel Baginske
Alzheimer's & Dementia Services of Northern Indiana Director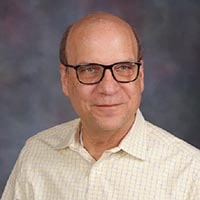 Dan Mohnke
Program Officer
Area 2 Agency on Aging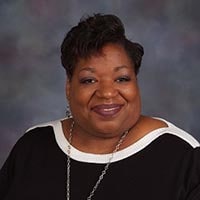 LaTonia Newhouse
Program Officer
Community Action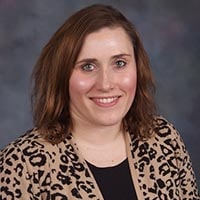 Madelyn Martinec
Development Director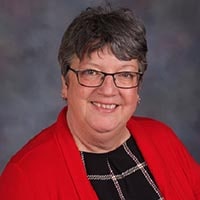 Ingrid Simmons
Energy Assistance Program Director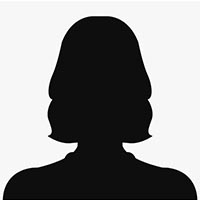 Robin Sanders
Human Resources Director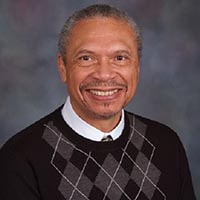 George Hawthorne
Nutrition and Transportation Director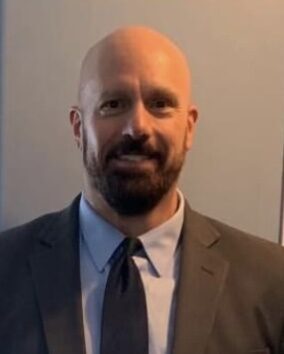 Kevin Bouma
Chief Financial Officer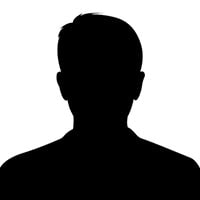 Adam Combs
Weatherization Director