Great food for a great cause.
Our Menu is extremely flexible. We are a personalized service provider. Please feel free to make suggestions and we will do our best to accommodate your wishes.
We are willing and able to work with allergies and dietary restrictions. Look over the sample menu suggestions below - and start planning your event! The REAL Grille typically serves larger events, usually consisting of 40 or more customers. We can accommodate smaller events with our catering company; Simply Catering to You!
Please contact us at 574-284-2690 with any questions.
The REAL Grille benefits the Meals on Wheels program in St. Joseph County, Indiana. 100% of profits go directly to this program.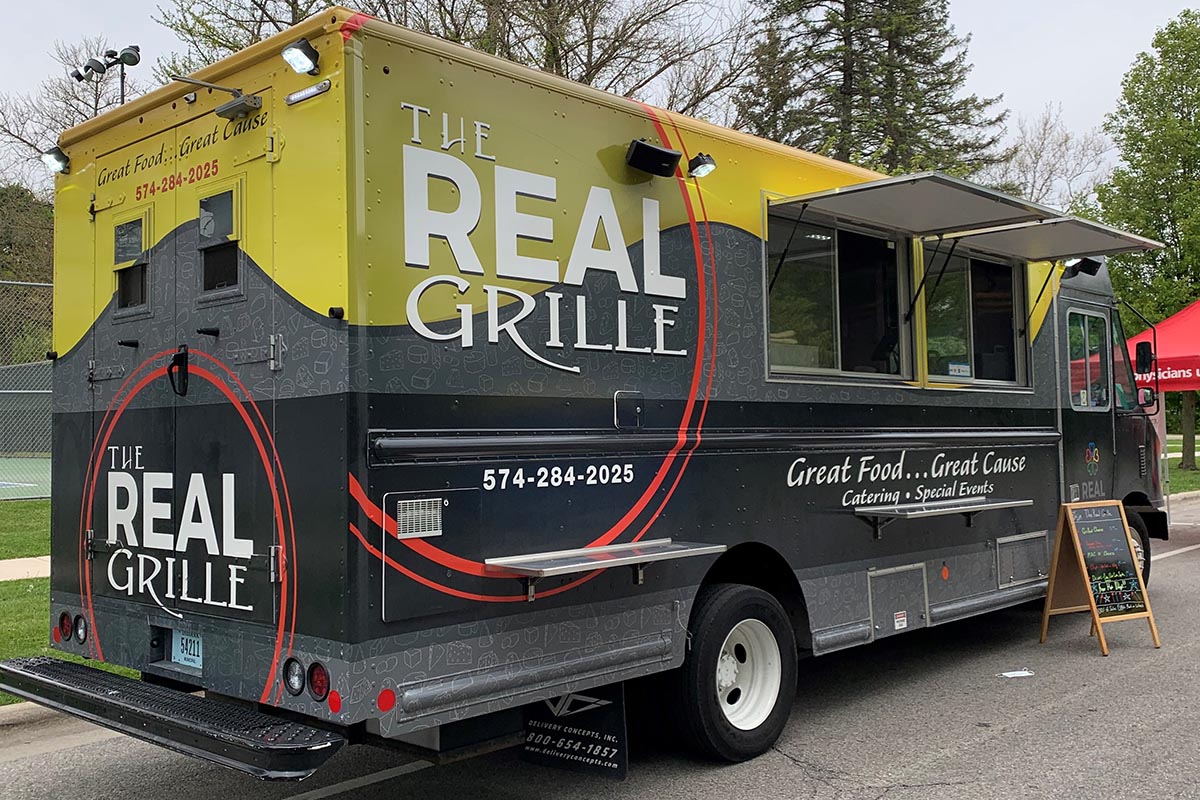 Packages for a variety of events.
Classic American Fare
Classic Grilled Cheese
Specialty Grilled Cheese
Tomato Soup
Ball Park
Hot Dogs
Burger/Cheese Burger
Pulled Pork
Mac n Cheese/Baked Beans
Chips
South of The Border
Soft Shell Corn Taco
Specialty Tacos
Refried Beans
Elote
Drinks - with all packages.
Call or email to discuss your event and pricing.
Call: 574-284-2690
Email: paul@realservices.org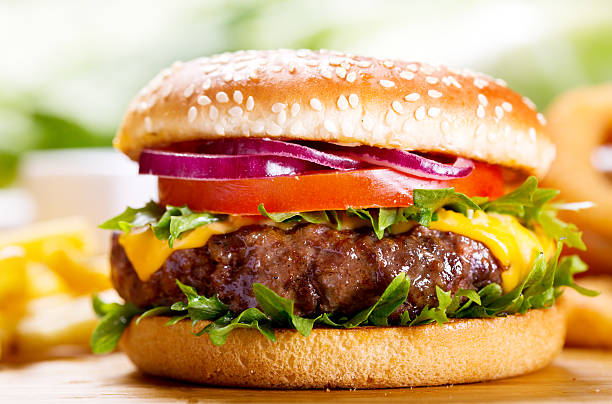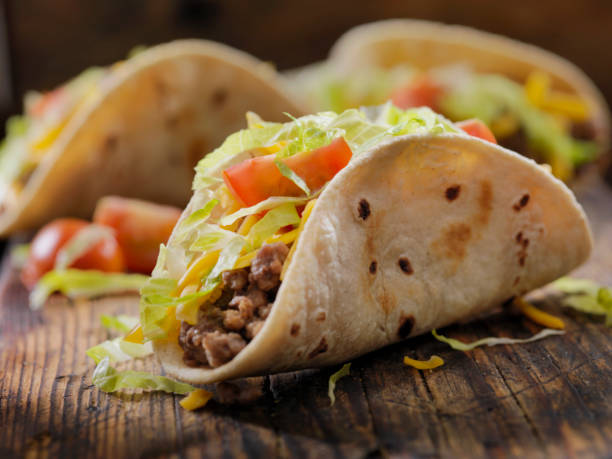 Would you like the food truck to come to your company event or business?
Guests visit the truck and purchase their own meal during a designated time period. When the event is ended, if the agreed upon order minimum has not been met, the client covers the remaining difference. We remain open to the public, and those sales count toward the minimum.
Private events are our specialty!
The Real Grille will come to your site and not be open to the public. Guests approach the truck and order their meal at no charge. You will work with the catering team to build a perfect menu. Payment will be required at the conclusion of the event at an agreed-upon time.
Requirements
Signed contract and 20% deposit are required to hold the requested date.
Final payment is required seven days prior to the event.
Truck Rental Fee: $300
Minimum Food Purchase: $500 (50 people @$10 per person)
Travel outside of St. Joseph County, Indiana will have an additional charge, based on mileage.
Cancellations
Weather and acts of God are refundable deposits. Client cancellations will forfeit your deposit because the date has been reserved for you.
Logistics
The Real Grille maintains a yearly health department permit with St. Joseph county and is not required to have a temporary vendor permit. Flatware, serving containers, and condiments are provided free of charge no matter the event.
We are able to park off-street but require a flat, level surface. We are not responsible for any damage done to lawn, etc. if asked to park off-street. There must be at least 9' wide worth of space and 12' worth of height for our truck to maneuver. The truck requires the equivalent of two parking spots long for space to park.
Please have an area reserved for us so that we may easily maneuver in and out of your event space. We cannot operate indoors or in a confined space. We do not require an electrical hookup due to our onboard generators. Our generators are relatively low noise, but if needed we can use 2 220 volt outlets if available to run our electricity in lieu of the generators.
The truck is equipped with outdoor speakers, LED lighting, and a P.A. system if needed.
We also have catering options available if the truck does not meet your needs. Please contact Simply Catering to You at the number above. Simply Catering to You also funds meals on wheels directly. Additional menu options are available.