A REAL Solutions Options Counselor is a trained and experienced professional who helps older adults and their families find REAL solutions for the challenges of aging.
They assess the living situation, review medical and care needs, and quickly sort through the available services to find options for you and your family. They recommend available services, make care arrangements, and provide oversight and continued support.
Assess current situation
Review for needs
Recommend options
Make arrangements
Provide oversight
Maintain continuous support
Ensure the highest quality of life is
maintained
---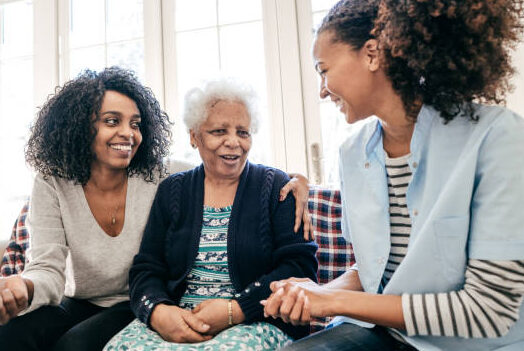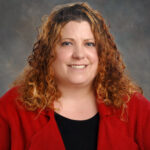 Rachel Lauer, MSW
After assessing the living situation, medical and care needs, available services, and options are thoroughly
reviewed for the older adult as well as their family.
Together we examine the services and their availability and explore all sound options for the person in our care.
Arrangements are made and oversight is provided, along with continued support to the seniors' family.
The highest quality of life is ensured for your loved one.
Let's schedule a time to talk.
We provide options, individuals and families make the final choices.
---
An Options Counselor provides a variety of services, including:
Assessment and care planning in areas such as social needs, home safety, medical advocacy, legal, financial, and end-of-life planning

Communication enhancement among family members

Navigation of Medicare, Social Security, and other benefits

Assistance with relocation, including providing options for appropriate facilities and coordinating services

Ongoing monitoring of care, services, and well-being
Frequently, as an older adult's health declines and needs change, family members try to make important decisions and make them quickly.
They may not have the time or expertise to research appropriate options. It can be difficult to provide help, access needed information, and make good choices simultaneously.
Hiring a REAL Solutions Options Counselor can save you time and money. We provide expert assistance, allowing you to continue working and taking care of other family obligations while ensuring your loved one is receiving personalized, professional services to enrich their quality of life.