Win Big with the REAL Big Raffle: $20,000 Grand Prize and Early Bird Drawings!
The REAL Big Raffle assists in funding Meals on Wheels and other programs in that each purchase of a raffle coupon ($50.00 each) provides up to five hot, nutritious meals for seniors who are unable to provide meals for themselves.
If you'd like to sponsor a gift card prize for the 2023 REAL BIG Raffle, call us! (574) 284-7145
Only 2,000 coupons are sold, so your odds of winning are fabulous! Coupons for the 2023 Raffle will be available after April 19, 2023! Look for yours in the mail, or call us to purchase.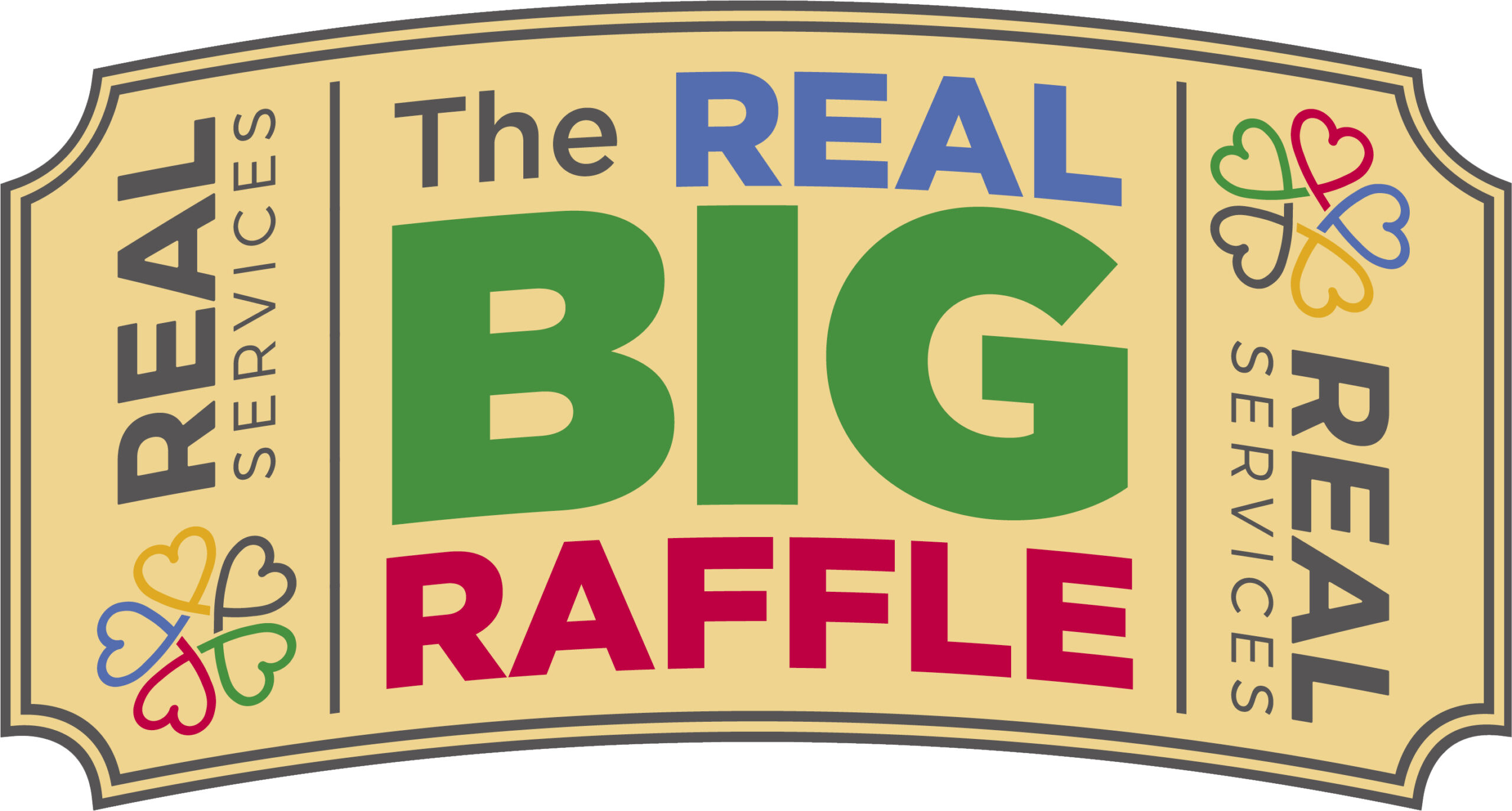 There are two early bird drawings where you are eligible to win one of 50 prizes in each drawing, (total of 50 prizes for both early bird drawings) and still be eligible for the Grand Prize! Each early bird drawing prize is valued at a minimum of $50.00.
Early Bird Drawing
May 31, 2023
2023 Winners ›
Early Bird Drawing
June 28, 2023
2022 June 29th Winners ›
Grand Prize Drawing
July 26, 2023
2022 Grand Prize Winner ›
Frequently Asked Questions